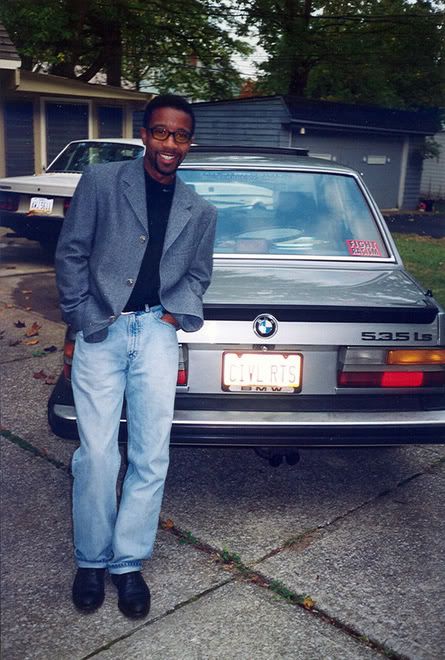 This is a story about the Hicks homicide
from today's Union Leader,
which for some reason called Kelly Ayotte
"Citizen of the Year"
or whatever. Yah, shoor, really it's much more like
Visit New Hampshire and Die.
And wait until I break the real story of the missing videotape in
David Coltin's case
, for which Kelly and Jeffy-Boy owe me an RSA 91-A response. I've got my fun-pak from Mr. Coltin already so this is gonna' get to be Big Fun. But for now, on to Carrie Hicks:
".....Days later, an autopsy conducted on Hicks' body told a different story. The examination revealed that Hicks did not shoot herself, and the case became a homicide investigation. But the cause and manner of Hicks' death -- information the New Hampshire Attorney General's Office often releases following reports of a suspicious death -- were never made public.
[Just like the trajectory of the friggin' windshield bullet that I'm certain Casey Sherman will mention in his forthcoming book "Bad Blood, Freedom and Death in the White Mountains. You suck, Jeff. You really suck].
"There are different investigative reasons why we release some information in some cases and don't release it in others," Jeff Strelzin, senior assistant attorney general, said when asked about the case recently.
[You still suck, Jeff. Really].
Prosecutor Elizabeth Baker, who's working with Strelzin on the case, refused to confirm the case was a homicide last week. After the New Hampshire Medical Examiner's Office confirmed the manner of Hicks' death as homicide on Thursday, Strelzin confirmed the same on Friday.
"It's still an open case," he said, "and it's a case that's being investigated by our office and the New Hampshire State Police and the New Hampshire State Police Major Crime Unit."
******
I see Jeffy-boy. But you guys closed the book on Gregory W. Floyd in less than 24 hours. Nice. Just wait for the U.S. House Complaint this summer, I can't wait to have them read all about you and your nonsense.
Related post:
What Franconia Recovery and Reconciliation Committee member Gary Harwood said.